Enrichment/Clubs/Catch
about 1 year ago


Enrichment:
Cooking with Mr. Bunnelle!

The students are learning healthy eating habits while learning to cook with Chef Tyler Bunnelle.



CATCH After School Program
Monday, Tuesdays, Wednesdays, Thursdays & Fridays after school
Registration required.
Keystone Science School, in partnership with the Family Intercultural Resources Center (FIRC), Summit County Youth and Family Services, The Summit Foundation, and the Breckenridge Recreation Center, is pleased to offer an afterschool program CATCH Kids Club (CKC) at Breckenridge, Dillon Valley, Frisco, Silverthorne, Summit Cove, and Upper Blue Elementary Schools.
CATCH stands for Coordinated Approach to Child Health. This afterschool program is designed to promote healthy physical activity and eating behaviors in children. It aims to equip children with the knowledge and skills to make healthy decisions, all while having fun! Each day a healthy snack is served and the children participate in a nutrition lesson followed by various exercises and non-elimination games.
This program is available to students attending these schools in grades K-5. Students at Dillon Valley Elementary, Frisco Elementary, Silverthorne Elementary, and Summit Cove Elementary will attend CATCH programs held on site at you child's elementary school.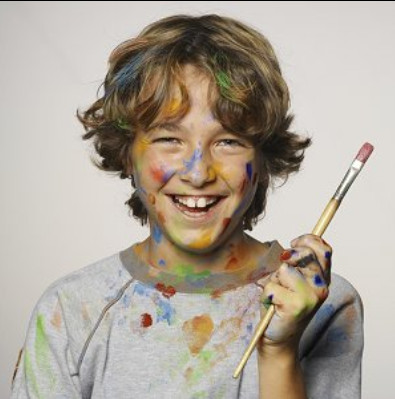 Green Team

Students have the chance to make real change within their school and the greater community. With a focus on sustainability students have the opportunity to take part in making Silverthorne Elementary a greener place.
Contact Tyler Bunnelle at
tyler.bunnelle@summitk12.org


SVE Choir (4th & 5th grades)
Thursdays from 8:15 am - 8:45 am.
Geography Club
Explore the World through maps: Learn to read, analyze, and love MAPS.
Build Maps: Design thematic, physical, and political maps using high tech map making software and the good old 'pen and paper' technique.